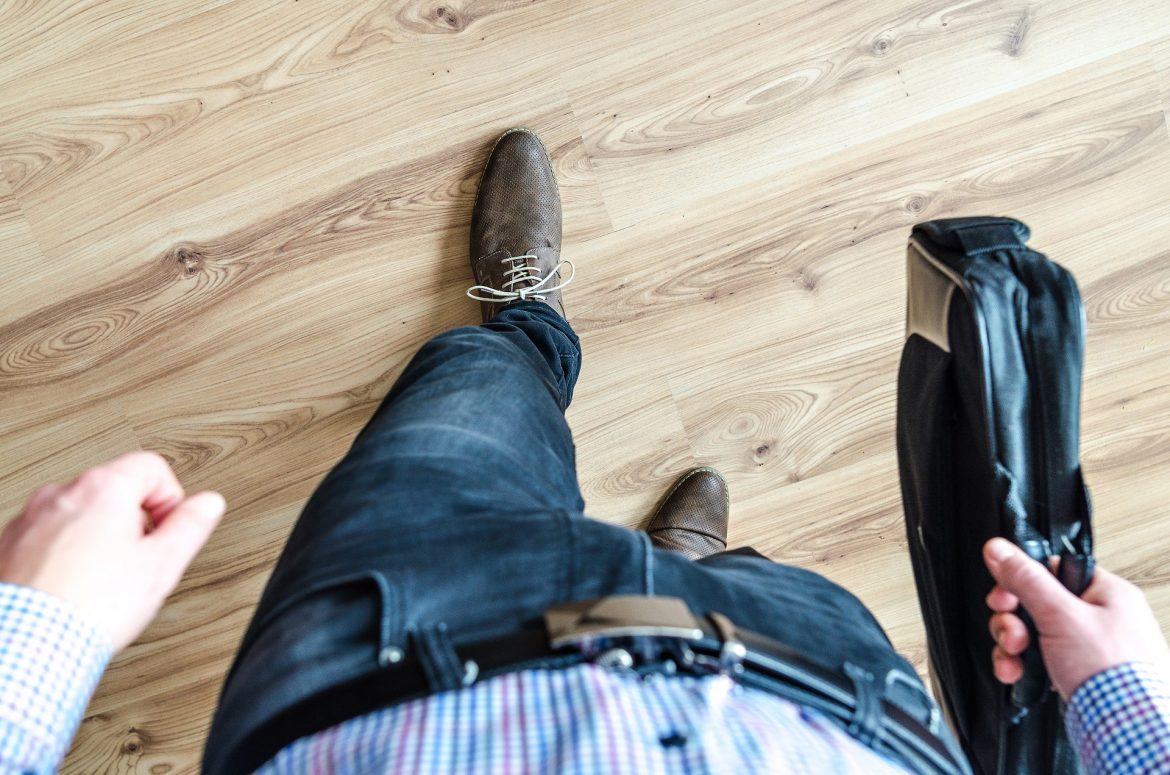 Male urinary incontinence
The main three causes of male urinary incontinence are:
Radical pelvic surgery such as a radical prostatectomy or Transurethral resection of the prostate (TURP).
Pelvic trauma.
Birth defects: anatomical or neurological
Selection of patients is very important in order to guarantee positive results and patient satisfaction.
There has been much debate recently regarding whether the number of daily sanitary pads and their weight should be taken into account when evaluating the level of incontinence. The following table should serve as a reference. We should take into account all aspects of the patient when evaluating the importance of urinary incontinence.
Incontinent patient with:
Up to 2-3 pads a day: Implant Mesh Advance XP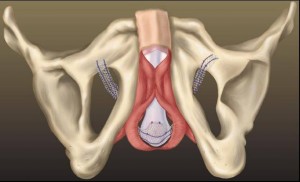 More than 3 pads a day: Implant Artificial Urinary Esphincter