Experts in men´s health.
We focus on every aspect of your health.
  Personal attention.
 Latest technology.
  High qualified medical team.
Modern facilities.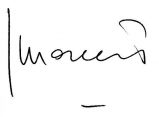 Last week the XX National Congress of Sexual and Reproductive Medicine of ASESA was held in
Dr. Moncada has published the chapter Androly and sexual health of men, together with Dr.