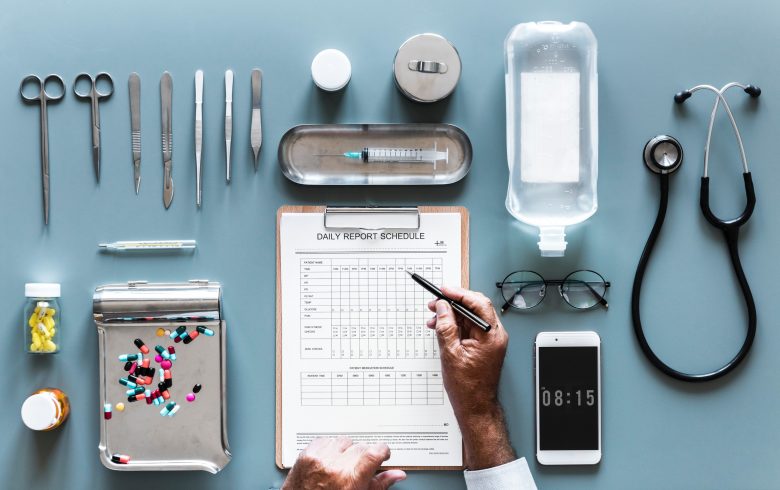 These are some of the treatments we offer at our clinic:
Laser for the treatment of benign hiperplasia of the prostate (BPH). If you have any of the symptoms of BHP do not hesitate to contact us.
International specialist in the implantation of penile prosthesis and Artificial Urinary Esphinter AMS 800 for the treatment of erectile dysfunction and male urinary incontinence respectively. Many times these problems are side effects of radical surgery for prostate and prostate cancer.
For the treatment of urine leakage and prolapse in women. We implant mesh to correct pelvic floor defects in women.
We treat problems of stones in the kidney and urinary tract.
Treatment of the hiperactive bladder with Intravesical botox.
Tumours of the testicles, kidneys etc and general urological procedures.