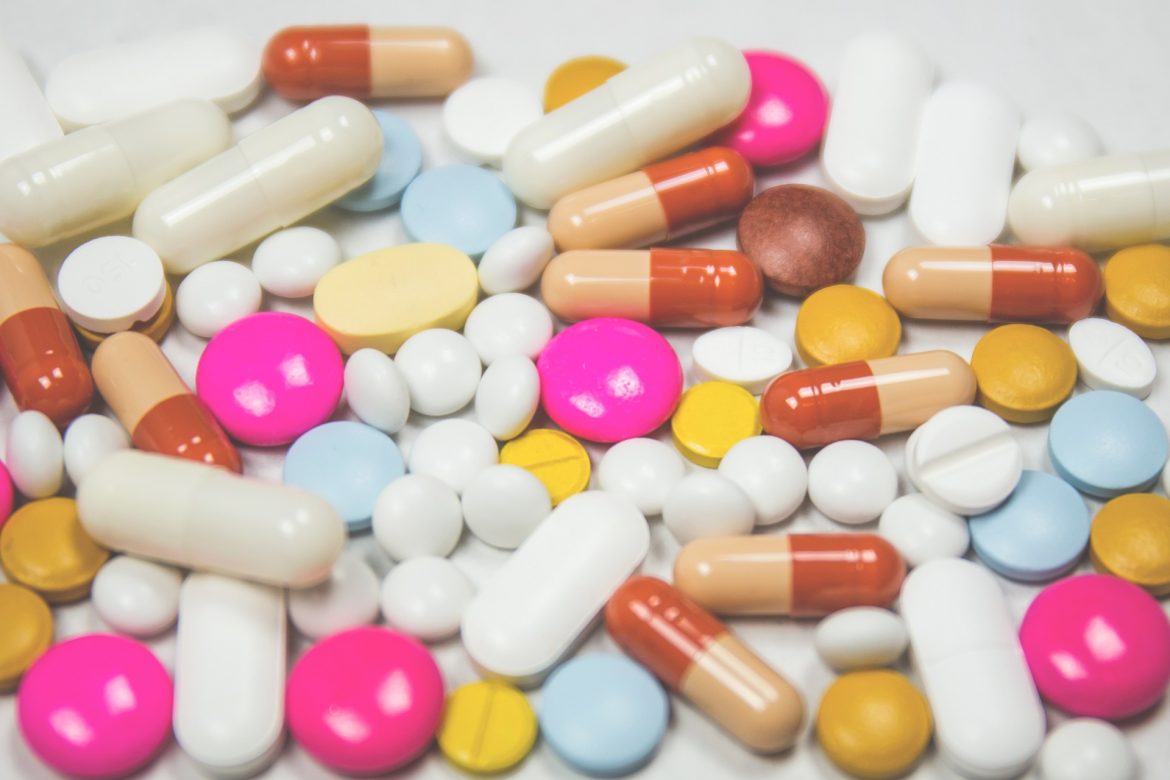 Erectile Dysfunction
What causes it?
There are various factors that can cause erectile dysfunction, ranging from illness or lifestyle.
Vascular ED
They are very common and are a result of lack of blood flow or inability to trap the blood in the penis. The risk factors in this case are: smoking, high blood pressure, diabetes, heart disease and high levels of cholesterol.
Neurological factors
In this case the message sent from the brain to the penis is interrupted and not received correctly. Generally this is easy to identify, for example, spinal cord injuries, multiple sclerosis, stroke or pelvic surgery (radical oncological surgery, colon or prostate – Prostate hiperplasia.
Hormonal factors
These are quite rare and are due to a deficiency of the male sexual hormones (testosterone). However they can also appear when the levels of prolactine are high or with abnormal levels of the thyroid hormone.
Psychological factors
In these cases the physical mechanisms of the penis are normal but the erection is difficult due to psychological problems which can be due to simple anxiety (fear of not achieving an erection), relationship problems, depression, low self-esteem and other psychological issues. Stress of any type can also affect the sexual response.
Medication
Several medicines, especially those used to treat high blood pressure, heart disease and psychiatric disorders can interfere with the ability to achieve and maintain an erection.
Kidney disease
Around 45% of men with chronic kidney failure suffer from some form of erectile dysfunction and a similar percentage of both men and women complain of reduced libido.
Diagnosis
During the first consultation we carry out and detailed personal history and physical examination. Once we detect any indication of erectile dysfunction we run a series of diagnostic tests to determine the causes and severity of the dysfunction with the objective of choosing the most effective treatment for each patient.
Additional tests may be required and will all be carried out under medical prescription with the aim of reaching the most specific diagnosis possible.
Personalised psychological interview.
Blood and urine samples.
Intracavernous injection test.
Eco Doppler
Treatments
We offer a wide range of therapeutic option for the treatment of erectile dysfunction. Our specialists will examine each case individually and offer/recommend the most appropriate treatment for each patient.
Psychosexual therapy.
Different oral medication.
Shock-wave therapy; this improves the blood supply to the erectile tissue allowing for firmer and longer lasting erections.
Intracavernous injections: highly efficient and relatively well tolerated for the treatment of erectile dysfunction.
Transurethral therapy MUSE: Local treatment with medication administered through the urethra.
Penile prostheses: state-of-the-art surgery recommended for those patients that do not respond to other treatments.